The software's compliance with VAT fraud prevention law
Toolcie complies with VAT fraud prevention law (Article 286 of the
French General Tax Code).
The software complies with the four main criteria, which are:
Data unalterability
Data security
Data preservation
Data archiving
What do I need to do to activate this option in the software?
The software automatically activates the feature to ensure compliance based on the following criteria:
If the company is based in France
And if the tax system is activated
Finalizing and obtaining certification
The business owner must download the individual declaration and sign it to comply with the law. You can obtain this document via the user menu at the upper right of the software.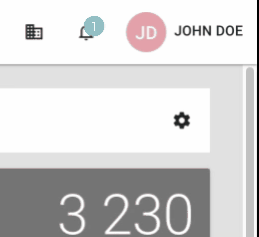 Link to this article:
https://toolcie.com/en/support/k/softwares-compliance-vat-fraud-prevention-law
Return to articles