Online acceptance and signing of your quotes and estimates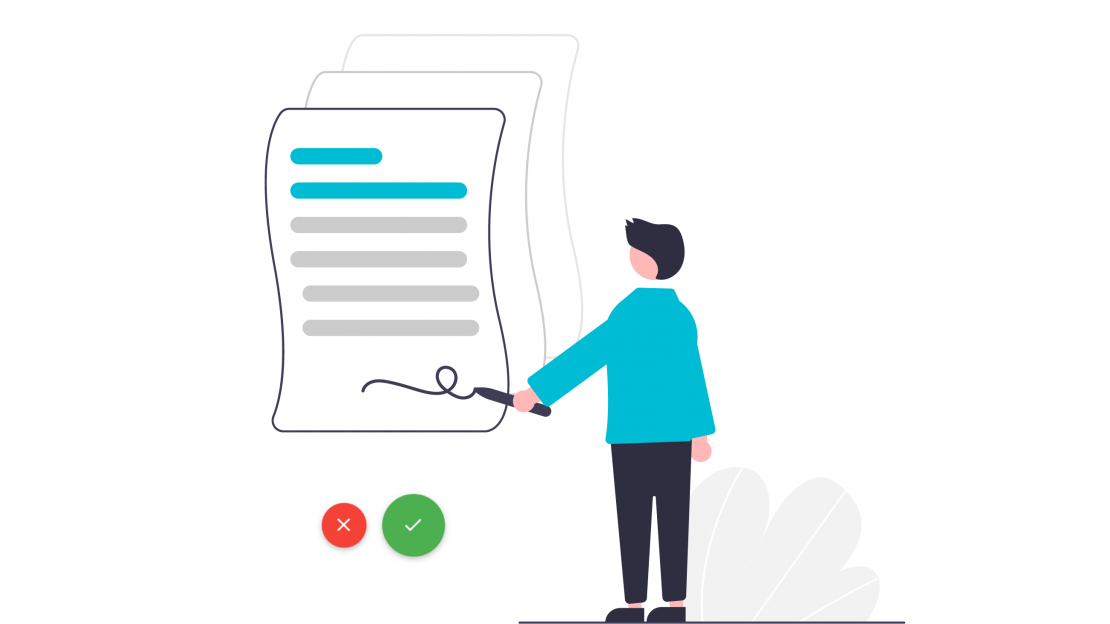 Online acceptance and signing of your quotes and estimates
5 August 2021
We just launched a new feature that allows you and your customers to accept and sign online your sales documents, including quotes, estimates, and offers.
Your customers will no longer need to print, sign, and scan your quotes, then send them back to you. Everything can now be done online in just a few clicks.
Online acceptance is both easy and secure. The signing feature complies with the European eIDAS regulation, guaranteeing the validity of electronic signatures, as well as with the U.S. ESIGN and UETA laws.
Electronic signatures can be written, uploaded or typed.
Logged-in users can save their electronic signatures to be used later.
The "Send by email" feature allows you to place a button in the body of the email saying "Accept and sign online" so that you can promote this acceptance method.