Even more customization for quotes and invoices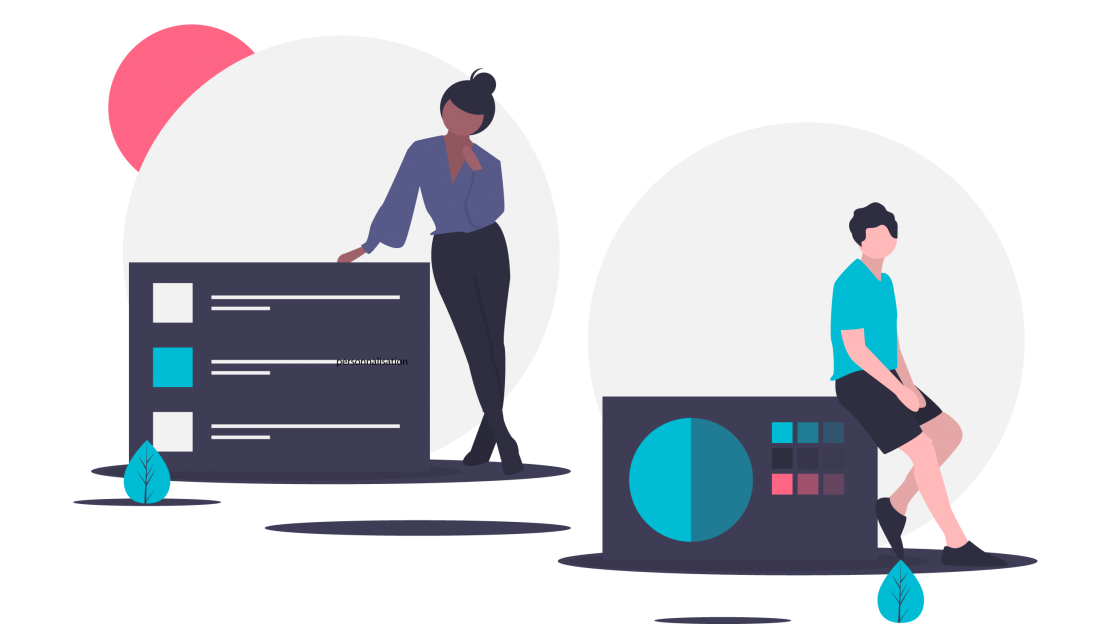 Even more customization for quotes and invoices
24 December 2020
We've worked on quotes and invoices to make them even more customizable.
You can now :
add new units (hours, quantity, flat fee, etc.)
add new types of documents (quote, estimate, invoice, etc.)
add new statuses (sent, approved, 1st reminder, etc.)
show or hide the author of the document
As a reminder, this year, we also launched the option to create quote and invoice templates.
You can now add, modify, or delete units, types of documents or statuses directly in editing mode by clicking on the dropdown menu for the element in question, then clicking on 

Manage.